Keynotes (2/5)
---
Keynote 2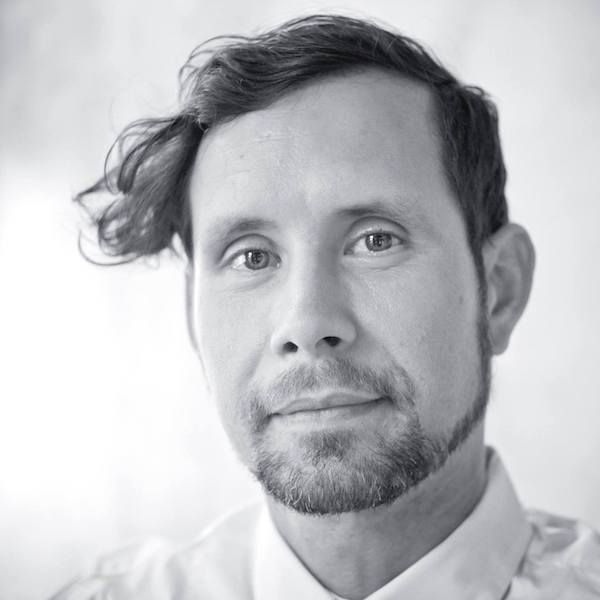 Title:
The rise of Creative AI: Computational Creativity and Generative Art at the Metacreation Lab
Time:
10:10 – 10:50, August 8, 2020.
Abstract:
The Metacreation Lab for Creative Artificial Intelligence focuses on the design deployment and evaluation of generative systems that partially or completely automate creative tasks. We will introduce, motivate, and exemplify these new developments of AI and machine learning towards embedded generative systems and computer-assisted creativity. We will illustrate our discourse with examples of projects from the Lab for music composition, music improvisation, 3D character animation, choreography, and music video generation, as well as examples of artworks produced by Lab members.
Biography:
Philippe Pasquier research creative processes and generative systems. He is a scientist specialized in artificial intelligence, a multidisciplinary artist, an educator, and a community builder. His contributions range from theoretical research in multi-agent systems, computational creativity, creative AI and machine learning, to applied artistic research and practice in digital art, computer music, and generative art. Philippe is an associate professor in Simon Fraser University School for Interactive Arts and Technology, in Vancouver, where he directs the Metacreation Lab for Creative AI.

Philippe's artistic work has been shown in prominent venues on all five continents, including at Ars Electronica (Austria), Les Bains Numériques (France), Centre Pompidou (France), Earzoom festival (Slovenia), GMEA (France), IRCAM (France), ISEA2012 (Turkey), ISEA2014 (Dubai), ISEA2016 (Honk Kong), ISEA2017 (Columbia), Musée d'Art Contemporain de Montréal (Canada), Mutek Festival (Canada), Plus One Gallery (USA), Space One (Korea), Sydney Biennale (Australia), Vooruit (Belgium), and ZKM (Germany), ICST (Switzerland).

Philippe was a founding chair and investigator of the International Workshop on Musical Metacreation (MUME), the MUME concerts series, the International ACM Conference on Movement and Computation (MOCO), and was the director of the Vancouver edition of the International Symposium on Electronic Arts (ISEA2015). He has co-authored over 150 peer-reviewed contributions presented in the most rigorous scientific venues.

Philippe's projects have gained support and recognition from more than 20 scientific or cultural institutions including the Canadian Council for the Arts (CCA), the Natural Sciences and Engineering Research Council of Canada (NSERC), the Social Sciences and Humanities Research Council of Canada (SSHRC) the French Ministère de la Culture et de la Communication, the European Community, the Australian Research Council and the Australian Council for the Arts.